PROFESSIONAL DESIGN & ENGINEERING SERVICES
Maximizing Refrigeration Efficiency
ENERGY SAVING OPPORTUNITIES
Gain competitiveness through reduced energy consumption
LEAVE YOUR PROBLEMS WITH US
Leveraging on your system & process extensive knowledge
IMPARTIAL ADVISORY
Ensuring end-user interest is always protected
JMM Consulting Services
provides specialized technical expertise to companies using Refrigeration & Air-Conditioning (RAC) systems. Leveraging on our experience and technical knowledge, we bring value to industry leaders through enhancement of operational productivity and equipment performance.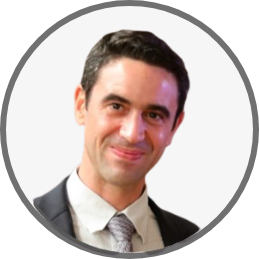 Specialized in HVAC&R system design using Natural Refrigerants such as NH3 and CO2
Worked at Johnson Controls (2007-2009) & YORK Refrigeration (2000-2004)

Technical Director Asia Pacific for Carrier Commercial Refrigeration in 2006

Graduated from French Institute of Industrial Refrigeration (IFFI ‐ France).

Singapore Energy Certified Manager (SCEM-128)
With more than 15 years of technical experience, we aims to be a one-stop solution provider to companies using Refrigeration, Ventilation & Air-Conditioning (RVAC) systems. Based in Singapore, we work with companies requiring tailored-made solutions and technical expertise for their cooling and freezing requirements.
Our solutions are practical and oriented towards energy efficiency. Leveraging on professional advisory and extensive technical know-how, our clients achieve enhanced sustainability for their operational productivity, equipment performance and utility management. We are member of the International Institute of Refrigeration (IIR)
We have obtained SCEM* accreditation where we are qualified to execute energy auditing works, analyze utility supply versus demand and identify areas for improvement.
(*) SCEM- Singapore Certified Energy Manager, a NEA accreditation program
Design & Engineering
Feasibility study
Heat Load Calculations
Refrigeration system Concept
RAC equipment Selection
Expert Witness
Installation Forensic
Specialized Legal Services
System Failure Analysis
Troubleshooting
Energy Conservation
Preliminary Plant Audit
M&V Plan
System Performance
Analysis & Monitoring
Process Hazard Analysis
Process Safety Engineering
Geographical Site Survey
Scenario Modeling
Lethal Effect Thresholds
Tender Management
Technical Specifications
EquipmentSchedule
Detailed Bid Analysis
Tender Award Process
Project Management
Project Plan Creation
Costing & Cash-flow Analysis
Third Parties Coordination
Testing & Commissioning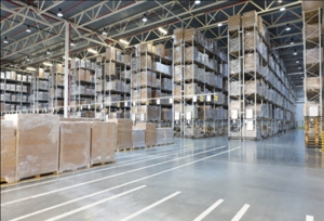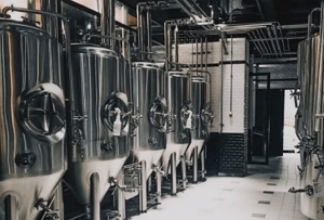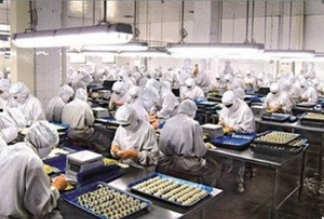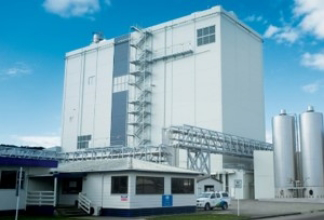 Food Ingredient Production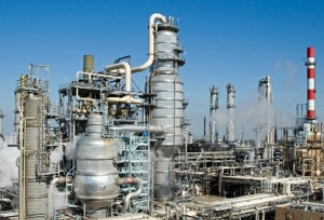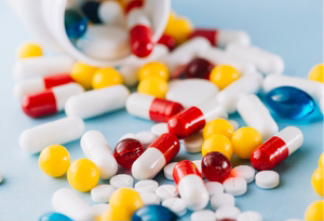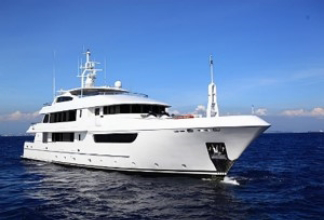 Running chilling/ freezing applications in tropical and humid climates is always a challenge for many businesses. Not only do technical hiccups cripple a company's production, management also faces rising utility costs particularly since refrigeration equipment are known to be greedy in energy consumption.
Too often end-users face the following issues:
Rising electricity costs
Longer cooling & freezing times of goods
Higher cost in buying and topping up of refrigerant
Refrigeration system defect and underperformance upon commissioning
Unable to reach desired room temperature
Condensation and icing on insulated panels & doors
PHAST Is The World's Most Comprehensive Ammonia Refrigerant (NH3) Hazard Analysis Software System For Safety Management Operation Of Industrial Buildings
PHAST hazard analysis software examines the progress of a potential Ammonia (NH3) leak from its initial release to far-field dispersion analysis including modelling of pool spreading, evaporation, flammable and toxic effects.